Product Categories
Contact us
Factory Address: Bulding 6th, Xiandong, SiLian industrial, Henggang town, Longgang district, Shenzhen, Guangdong, PRC.
Tel: +86-755-28866930
Fax: +86-755 28866999
Post Code : 518115
E-mail:
sales@aokereyewear.com
News
Why Metal Acetate combo eyewear is hot?
Metal eyewear is strong, exquisite, good shape and with adjustment pad arms adapt to all kinds of nose shape. While acetate eyewear is durability, rich colors as well as various shapes which are popular in eyewear market.
The Metal&Acetate combo eyewear combines Metal eyewear and acetate eyewear all features. Metal&Acetate combo eyewear are more fashionable, easier to get dressed, with heavy sense of acetate and metallic touches, show personality and style. It brings talent works to the fashion.
Vintage elements are also used in the Metal&Acetate combo eyewear, many people deep in love all things vintage, those people may be full of nostalgia, or it may be just love simple and romantic. It has a very classic style: Clubmaster. As a symbol of Metal&Acetate combo eyewear style, Clubmaster is a legend and appears on many American movies.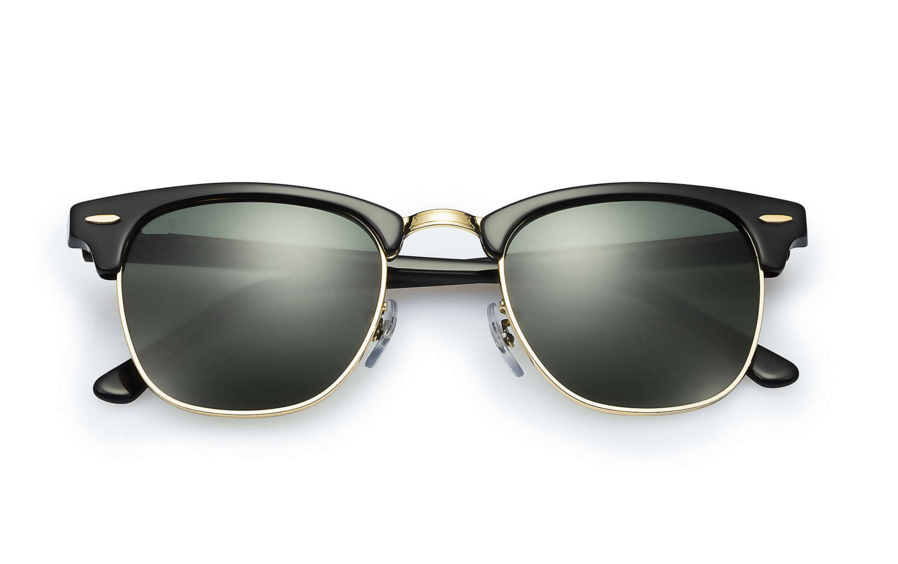 The Metal&Acetate combo eyewear assembled with metal frame and handmade acetate frame together. It shows perfect combination of metal and acetate. During production of Metal&Acetate combo eyewear, two hand-crafted parts need to be separated produced and assembled together totally by hand, the adaptability requires high. And also it requires skillful Master, perfect craft precisions and lot of experiences and technical wisdoms. When it can be seen in delicate structures, exquisite details at the combo places and it is just like a nice art works. These details will move people to tears.